We have the right minerals, the right life giving frequencies, you can have Life!
HAPPY FATHERS DAY!
Fathers, like mothers, are not born. Men grow into fathers and fathering is a very important stage in their development.
– David Gottesman
June is the month we celebrate our Great Fathers, Grandfathers, Stepfathers, Step Grandfathers as well as anyone thats a father figure to our young generation!
Let's NOT forget they need to be acknowledged of their well-being.
Give them the gift of Health.
This is a GREAT TIME to SPREAD the WORD, SAVE and START Feeling to your BEST POTENTIAL.
We have four specials this month:
1 The NHM Foundation Kit is on sale for $260, Save $50.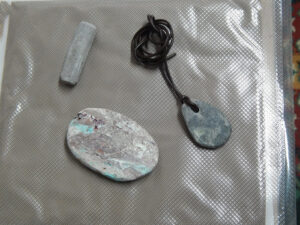 Take in all benefits of the stones protocol.(Mudpack, Grey Pendant, Water stone, and Green stone)
2 The Jay pendant*. $75; Save $15.
Gifted water stone included
(drilled,roped,and beaded).
For a comfortable wear. Easy to attach to belt loop. We used a stone normally used as a Level I Grey stone and made it into a pendant. It is stronger, larger and feels more masculine.
3 Prostate Stone $60; Save $15.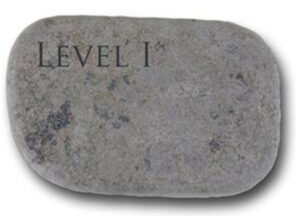 Oblong shaped stone for comfort wear in trousers.
4 Receive a gifted Water stone on orders over $100.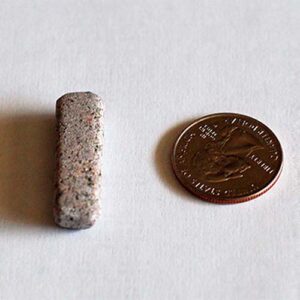 Practitioners Special Extended, Call in to receive your pricing.
For many years now, we at Night Hawk Minerals have been working with natural radiation hormesis using stones that we mine that emit a low dose of radiation. This is called "Radiation Hormesis" and is an old, but extremely effective healing modality. I would encourage those that are dealing with a degenerative disease, such as cancer, to go to our website, www.nighthawkminerals.com , and research "Radiation Hormesis". We have worked with some of the best nuclear physicist and doctors in the world and could go on for days about the success we have had just using "radiation hormesis", and more importantly what we have learned, but what we are going to do is go over the 3-Divine Protocol.
Featured Product Categories