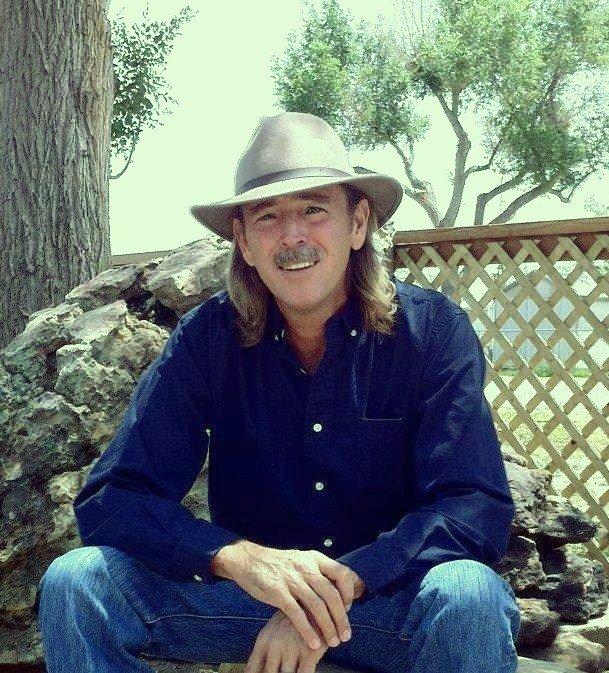 We have the right minerals, the right life giving frequencies, you can have Life!
For many years now, we at Night Hawk Minerals have been working with natural radiation hormesis using stones that we mine that emit a low dose of radiation. This is called "Radiation Hormesis" and is an old, but extremely effective healing modality. I would encourage those that are dealing with a degenerative disease, such as cancer, to go to our website, nighthawkminerals.com , and research "Radiation Hormesis". We have worked with some of the best nuclear physicist and doctors in the world and could go on for days about the success we have had just using "radiation hormesis", and more importantly what we have learned, but what we are going to do is go over the 3-Divine Protocol.
Looking back on some memories with this photo gallery, Click Here
Click here to Email Us with your Questions
We recently had a podcast launched through Dr. Ben Greenfield, feat. Jane Goldberg.
We are returning calls and emails in order received. Thank you for your patience, and understanding.
Please Call in and speak to us direct 303-946-2481 or 720-841-6384. We ask to please send to: NHM Po Box 98 Pritchett, CO 81064