Dearest friends and family,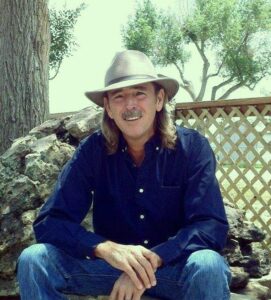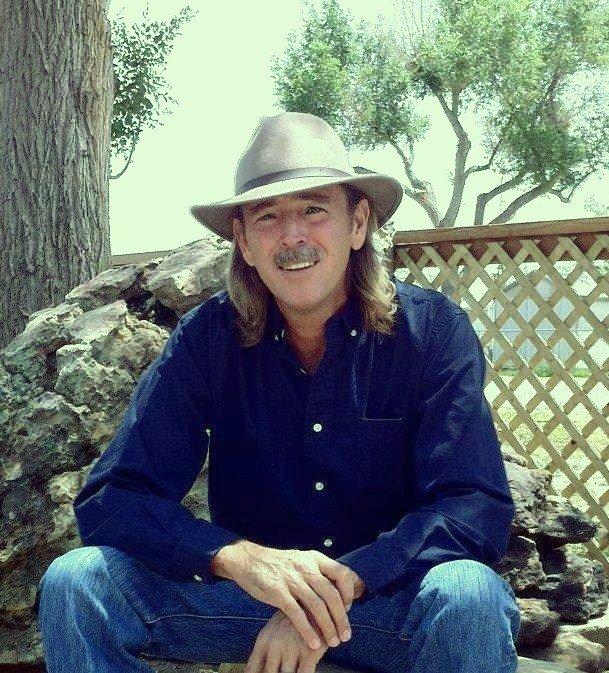 I have the most unfortunate of news, On Wednesday evening Jay Gutierrez, owner and founder of Night Hawk Minerals, suffered a severe brain aneurysm, this trauma caused swelling around his brain stem. He was flown to the hospital in Denver. By the time he arrived at the hospital he was unconscious. He was treated by a team of doctors who used every means possible to keep the swelling down. The doctors managed to secure the aneurism but the swelling continued and the doctors continued to work on reducing the damage this swelling might cause.
By Thursday evening is was evident that they had exhausted all medical means of helping Jay. The damage to Jays brain was so severe there was no chance of recovery. On Friday evening after further tests and scans of Jays brain the doctors gave us confirmation what they suspected, Jay would need 24 hour support from machines for his body to survive. Jay never wanted to be kept alive in that way. The decision fell to Faye his loving wife to determine how long he should be kept on life support. After much prayer, tears and support from her loved ones Faye determined to give God all control over Jays life. Saturday evening the doctors took him off life support. At 6:55 p.m. on April 4th, Jay breathed his last breath and went to be with God.
We are grateful that through this entire time Jay was not suffering or in pain. Jay was a man who loved and served strangers like they were his close friends. He spent countless hours working to help others. Night Hawk Minerals is his living legacy and we do not intend to let that go. Everyone on the team here is dedicated to continuing his work. There will never be another Jay Gutierrez but there will continue to be healers dedicated to natural healing at Night Hawk Minerals.
We ask you to be patient with us as we grieve that loss of this great man. We have not stopped walking this journey but we might be crawling for a little while. We will be doing our best to, send out packages, answer emails, phones calls and questions in a timely matter.
God Bless you.
Night Hawk Minerals